"We Specialize in CNC Production Machining Since 1985"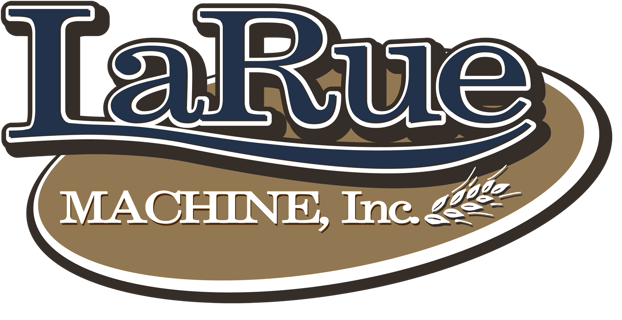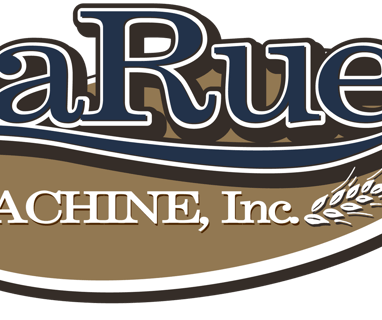 High-Quality, Multi-Material Machining
Our skilled team of experts offers high-quality machining services for various industries. We use tried and true methods as well as new technology and equipment to ensure precision and efficiency in every project.
At LaRue Machine, we handle many different materials, especially various types of stainless steels. Our team has extensive knowledge and experience working with different materials to meet our clients' specific requirements.
Exceptional Customer Service
Our team at LaRue Machine is dedicated to providing exceptional customer service to each and every client. We strive to build long-term relationships with our clients and deliver quality work on time and within budget.
Founded in 1985, LaRue Machine, Inc. is a family-owned and operated CNC Production Job Shop based in Chanute, Kansas. We have completed many projects, both small and large, for many different types of industries and are dedicated to providing high-quality work and exceptional customer service to our clients.
Contact us today to discuss your machining needs.